Manufacturing
Distribution Construction
Retail
FMCG
Find the right solution for your business
Connect and bring intelligence to help your business and compete more effectively. Simply answer a few brief questions to help us find the right solution for you.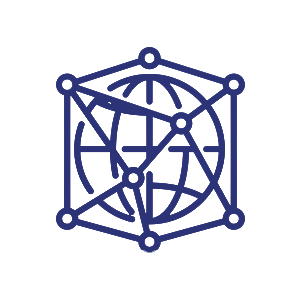 Hyper-3
Increase performance of system which includes load balancing, application enhancement and virtualization
Pronto ERP
Offers multiple implementation options for secure enterprise resource planning systems, on-premise & project management software
Infor M3 ERP
Solution for medium to large national & global manufacturers & distributors that gives you the flexibility to manage mixed-mode
Mountaintop Mobility
Complete mobile solutions that handle stock take, sales order, B2B commerce & sales tracking with tagging & scanning technology.
RPA
Allows the automate execution of tasks very well defined and repeatable using another existing system..
SCM
Provides modern & easy planning / production tool such as demand planning / forecast, resource utilization & analytics.
Exstream
Allows business users to optimize customer engagement through the design and delivery of ultra-personalized, consistent, compliant, …
Solvit
Provides every business with the best all-in-one infrastructure support and management services such as cloud backup, disaster recovery & etc.
EXPERIENCES
We ensure to provide the highest quality of customer interactions
CUSTOMERS
We serve > 100 customers since 1984. Our track record speaks for itself.
SOLUTION
We have it all. From SCM to Mobile, ERP & Infrastructure solutions, we are ready to fulfill your needs for future expansions.
SUPPORT
With our well-experienced & dedicated customer support, you can expect fast & reliable assistance from us
We Offer The Best Solution
Retail
Manufacturing
Distribution Construction
FMCG