Manufacturing
Distribution
Retail Construction
FMCG
FSI
Find the right solution for your business
Connect and bring intelligence to help your business and compete more effectively. Simply answer a few brief questions to help us find the right solution for you.
Exstream
Allows business users to optimize customer engagement through the design and delivery of ultra-personalized, consistent, compliant, …
Supply Chain
Provides modern & easy planning / production tool such as demand planning / forecast, resource utilization & analytics.
Provides every business with the best back up infrastructure support and management services such as cloud backup, disaster recovery & etc.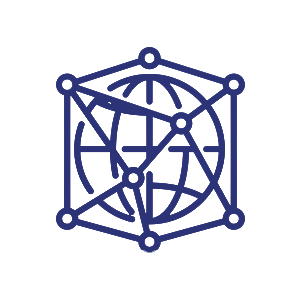 Managed Service
Providing infrastructure services from backup to computer support with our all-in-one IT managed services support.
EXPERIENCES
We ensure to provide the highest quality of customer interactions
CUSTOMERS
We serve > 100 customers since 1984. Our track record speaks for itself.
SOLUTION
We have it all. From SCM to Mobile, ERP & Infrastructure solutions, we are ready to fulfill your needs for future expansions.
SUPPORT
With our well-experienced & dedicated customer support, you can expect fast & reliable assistance from us
We Offer The Best Solution
Retail
Manufacturing
Distribution Construction
FMCG
FSI